Industry Experience
Design, application, industry & international outlook.
ISO14001 Accreditation
FlexEJ has an accredited Environmental Management System.
Join the Team
Please get in touch if you are interested in new opportunities
FlexEJ Acquires Bellows Manufacturer Safetech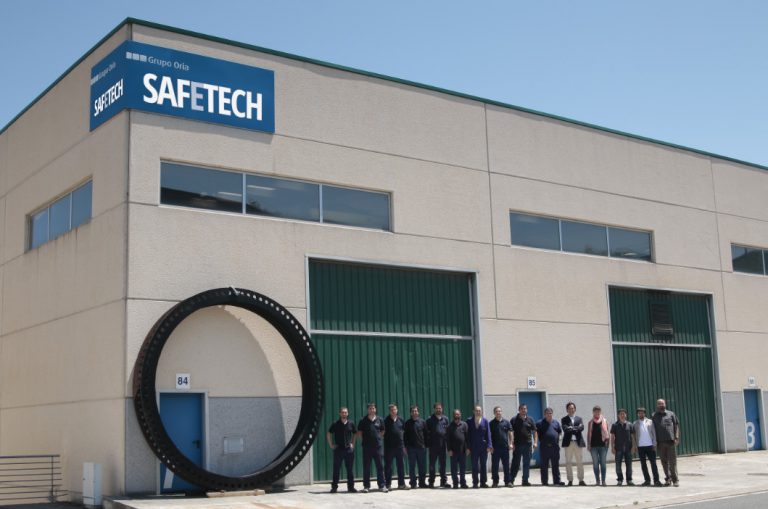 We're pleased to announce that FlexEJ and rubber bellows manufacturer Safetech have joined forces and are now under common ownership.
So whether it's a standard Elaflex joint, one of FlexEJ's Value Bellows or a Safetech fully customised rubber bellow, FlexEJ can supply them all at very competitive prices.
Sometimes a standard rubber bellow is – well – too standard.
Extra large diameters and non-standard lengths call for a customised product and this is Safetech's expertise. Based in Europe they have years of experience of designing, engineering and manufacturing rubber bellows to exact specifications. Diameters can range from DN25 to a massive DN4000 in almost any length and rubber to suit the customer's application.
Going forward together the two companies can share expertise and capacity, develop even keener pricing strategies and provide customers with an improved service.
For more information or to get a quote for a custom rubber bellow, please call Gareth Hardy or our anyone in our technical sales team on +44 (0) 1384 881188 or drop us an email sales@flexej.co.uk.