Industry Experience
Design, application, industry & international outlook.
ISO14001 Accreditation
FlexEJ has an accredited Environmental Management System.
Join the Team
Please get in touch if you are interested in new opportunities
FlexEJ Robot Welding Invasion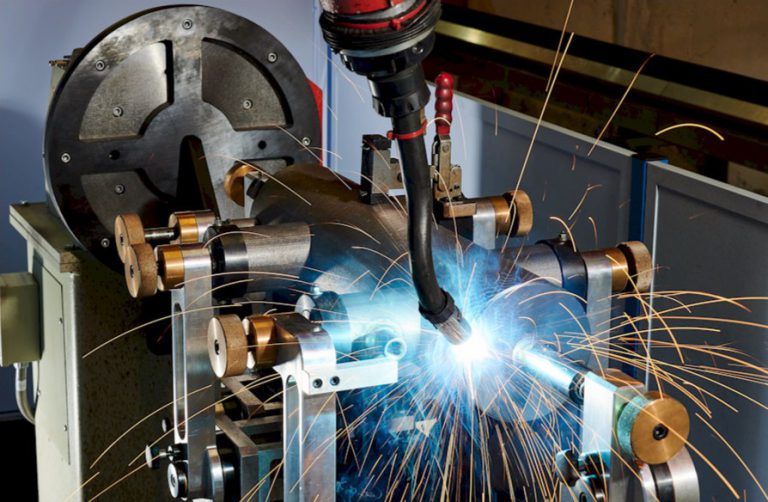 Increased demand for our range of standard products has resulted in our latest manufacturing investment – a two bay IGM welding robot.
The two bay machine layout allows one product to be welded while another is being unloaded / loaded for the next cycle. This layout also means we can change the mix of products being welded very simply and double up capacity when required.
Consistent Quality
Automated welding demands the very high component quality and consistency, which in turn ensures the consistent quality of the product. As with all our manufactured products, everything is then leak tested for further piece of mind, ensuring that the best possible product is delivered to you, many on a next day basis.
Further details
If you are interested in finding out more about our fabrication design and manufacture, or if you have enquiries for utility or HVAC related products please contact our Sales Manager, Danielle Jobe. We are of course able to help with all your bespoke project requirements as well – please contact FlexEJ's Lead Sales Engineer Gareth Hardy.