Industry Experience
Design, application, industry & international outlook.
ISO14001 Accreditation
FlexEJ has an accredited Environmental Management System.
Join the Team
Please get in touch if you are interested in new opportunities
ISO 14001 Achieved At The First Attempt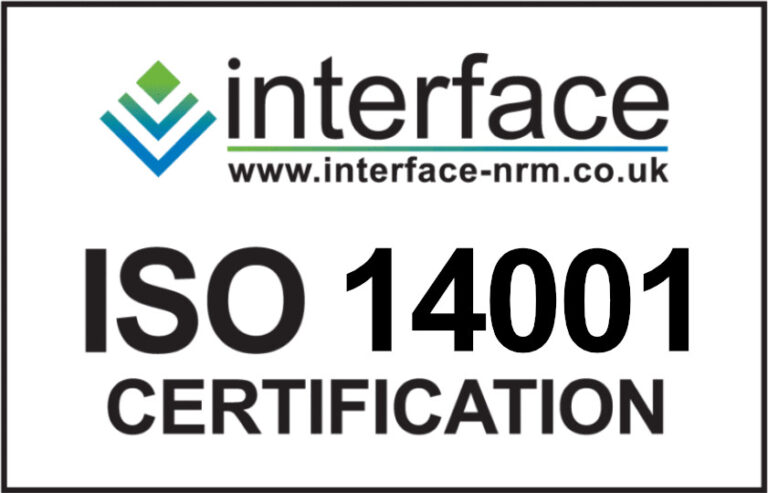 We've always tried to be 'green' and show environmental awareness in the office and on the factory floor so going for ISO14001 has proved a natural progression for us; it's been about implementing a framework to formalise how we do what we do.
As a system it sits comfortably alongside our ISO9001:2008 Quality System, with similar internal audits and inspections. It also keeps us up to date with environmental legal requirements and working for constant improvements just like our ISO Quality commitments.
ISO14001 is becoming a pre-requisite as environmental awareness becomes more widespread. For many of our customers – especially larger Blue Chip ones – it's already mandatory; for others it's on the way. Certification means we're in a good position to reach out to new customers as well as build on existing client relationships.
To talk to FlexEJ about any of FlexEJ's quality systems please call Danielle Jobe or our anyone in our technical sales team on +44 (0) 1384 881188 or drop us an email sales@flexej.co.uk.